Published on 07/20/2017 1:43 pm
Staying Connected to Your Loved Ones with Suitable Calling Plans
In the present day world, when all of our lives have been plagued by the rat race to perform better, at home, work and otherwise, we seldom find the time to enjoy a hearty meal or a sincere chat with our loved ones. As a matter of fact, we often spend days on end without even hearing their voice. However, this is not just a result of our busy schedule, but also of the amount of money spent on such conversations. Since many of us don't live in the same homes, or even cities, that our parents, siblings or children reside in, talking to them day in and day out can result in mounting bills. Thankfully for us, all this has changed now, and for all we know, this change will last long enough for us to come close to our loved ones, once again! If you're wondering how so, then let us help you get your answer!
To begin with, you ought to opt for one of the many available mobile postpaid plans. Needless to say, the plan must be offered by a service provider that has a pan-India presence and offers the most affordable plans. Next, you should try and seek monthly unlimited calling plans that, as the name suggest, allows you to make unlimited local as well as STD calls, free of cost. So, physical distance from loved ones becomes bearable as you can talk to them as much as you want without worrying increasing your monthly bill.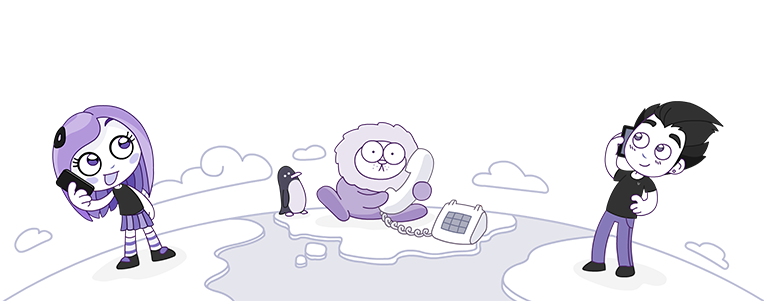 However, given that in today's times, Internet usage, as well as dependence on a large number of online apps has become a huge part of our lives, it is highly recommended for you to opt for a plan, that not only offers you free or unlimited talk-time, but also encompass the much desired data services. In this context, Airtel is known to offer a number of postpaid plans which come with appreciable data usage limits of up to 7GB per month, based on the rental rates that you choose. For what it's worth, the service provider also offers a bonus data of 30 GB for all its customers who place an online order for a postpaid connection. This 30 GB data is split across three months, with a cap of 10 GB usage per month. This offer is valid for both, consumers who opt for a new connection with SIM as well as those who port their present connection to Airtel.
Read Also: Get Unlimited Voice Call with 11GB 4G Data
A fair deduction of this plan seems pretty attractive, thanks to the mix of unlimited calls and messages combined with the desired amount of data usage. Given that this postpaid plan is available for 3 different rentals, ranging from Rs. 499 a month to Rs. 799 per month with extra bonus data, it also proves to be pocket-friendly.
There is no time like the present to start exploring plans that offer you calling benefits along with reliable data connectivity!