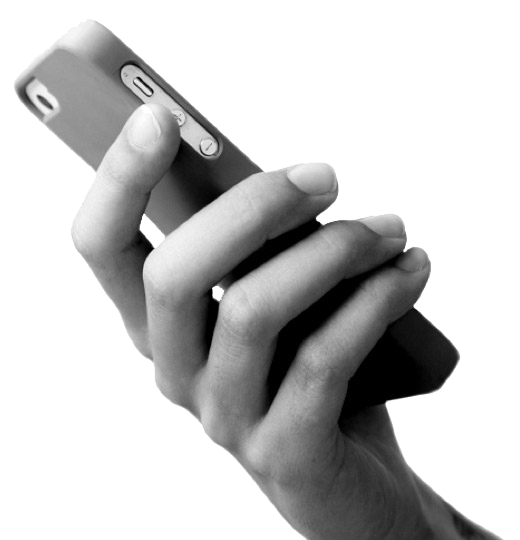 Published on07/20/2017 1:43 pm
Post plans are gaining unprecedented popularity for the simple reason that they are more convenient as well as cost efficient. While the billing amount is more or less consistent, the added benefits of unlimited calling and a considerable amount of data usage makes these plans a huge success, especially in context of the urban crowds.
Read More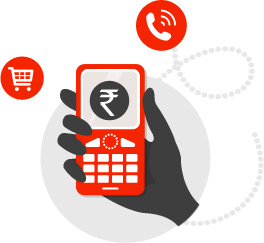 Published on06/16/2017 10:22 am
Get the recharge plan you need by recharging online. Choose from numerous options and latest offers. Even if you are pressed for time, you can get it done without running late. You can do it from anywhere and at any time, if you have access to an Internet connection.
Read More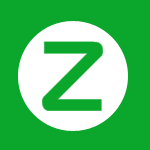 Telecom | Broadband | Prepaid | Postpaid | Mobile App