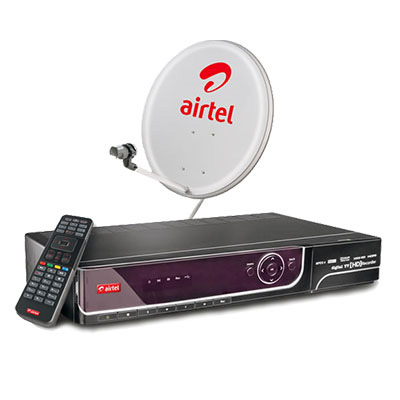 Published on11/28/2017 12:24 pm
The advantages an average user gets with a la carte DTH plans are many because times have changed, and no individual today needs to follow the interest of the other. Instead of having to buy a mega pack for a large family or a group of people living together in the same house, you can choose to go with only those channels which are watched and keep expenses under control. With Airtel DTH a la carte plans, things are simplified as the network provides the best level of customization that you could go for.
How things are better with A La Carte Plans
#1) Customize Your Channels
When you customize the TV channels, you can watch is the biggest advantage an Airtel customer gets. Whether you own an SD set top box or an HD set top box, you can choose what channels should be included in your package. Besides, a pack of channels can be also be subscribed to. Just keep in mind, there is a minimum amount to be paid as subscriptions.
#2) Choice of Channels
With a la carte plans, you get the freedom to
Read More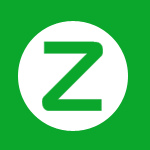 Telecom | Broadband | Prepaid | Postpaid | Mobile App | DTH