Published on 06/15/2017 11:58 am
Banking Transactions Through A Mobile App
One such revolutionary feature is probably the introduction of the "payments bank." The first of its kind mobile banking service, was first introduced to us by Airtel. It was formally known as Airtel Money and gradually evolved into what is now known as the "Airtel Payments Bank."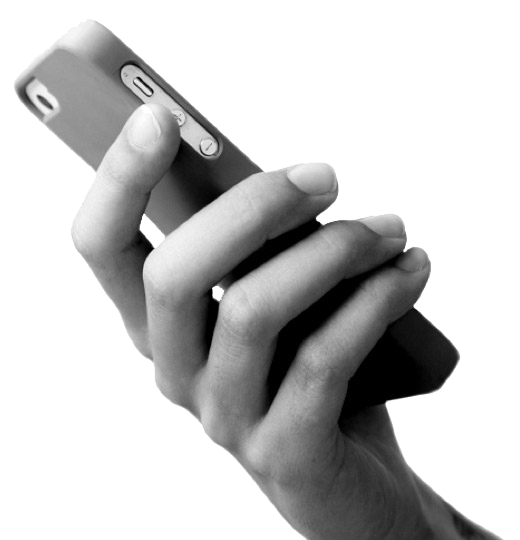 The "Airtel Payments Bank" is out and out a bank in the truest sense of the term, thanks to features such as money transfer facility, online payment, cash withdrawal and more. Just like conventional banks, this very feature which is found in the Airtel mobile app allows the user to open a savings or current account and enables all sorts of transactions.
One can deposit any amount of money in the payments bank and can even enjoy interest on the deposited amount. The rate of interest currently being offered by Airtel Payments Bank is a sweet 7.25%. One very good reason to move your banks accounts to payments bank, it seems!
Another great feature of the payments bank would be the money transfer facility. Here, one may argue that the same facility offered by traditional banks works just fine – but that is before you get to know how easy the entire process of sending money Airtel has made it to be.
It's easy. It's quick. All you need to do is to type in the mobile number (registered with Airtel Payments Banks), the amount and your mPin, and you are good to go. This is if you are trying to send money to a person.
Alternatively, one can undertake money transfer from Airtel Payments Bank directly to any bank account by following the steps listed below:
Enter Account Holder's Name
Enter Bank Name
Enter Bank Account Number
Enter Beneficiary Phone Number
Press on the "Proceed" button to send.
The Airtel Payments Bank also allows for cash withdrawal at select "Banking Points." It can also be used to pay bills for postpaid, landline, datacard, DTH, gas, insurance premium and more. The virtual debit card offered by payments banks allow the customer to shop online, pay at physical shops and restaurants, recharge your mobile and perform all sorts of other transactions that a magnetic-stripe debit card can.
In a nutshell, the Airtel Payments Bank is a revolution in both the worlds of banking and telecom services. With the multitude of offers and benefits of airtel payments bank that are currently being proffered by this service, the telecom industry will now become part of the BFSI industry as well. The ever expanding reach of the m the Airtel Payments Bank lies testimony to this fact.