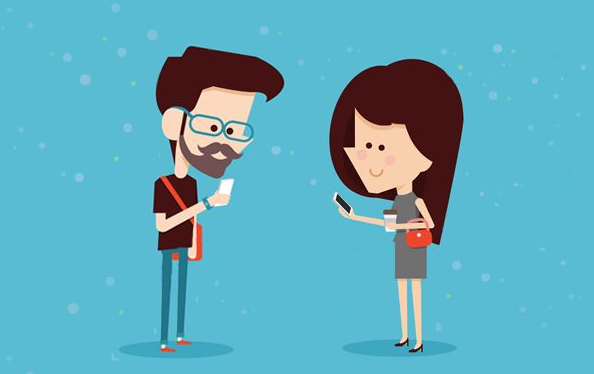 Published on10/30/2017 7:26 am
The facility to make a quick mobile recharge online has so many good things to make it worthy of being the topmost entry on our list of available options for a phone recharge. But it is scenarios of emergency and dire need when we realize its true significance.
Read More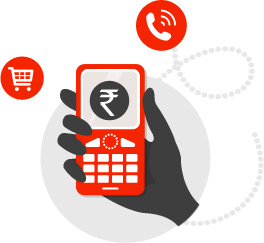 Published on06/16/2017 10:22 am
Get the recharge plan you need by recharging online. Choose from numerous options and latest offers. Even if you are pressed for time, you can get it done without running late. You can do it from anywhere and at any time, if you have access to an Internet connection.
Read More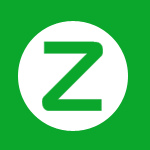 Telecom | Broadband | Prepaid | Postpaid | Mobile App | DTH