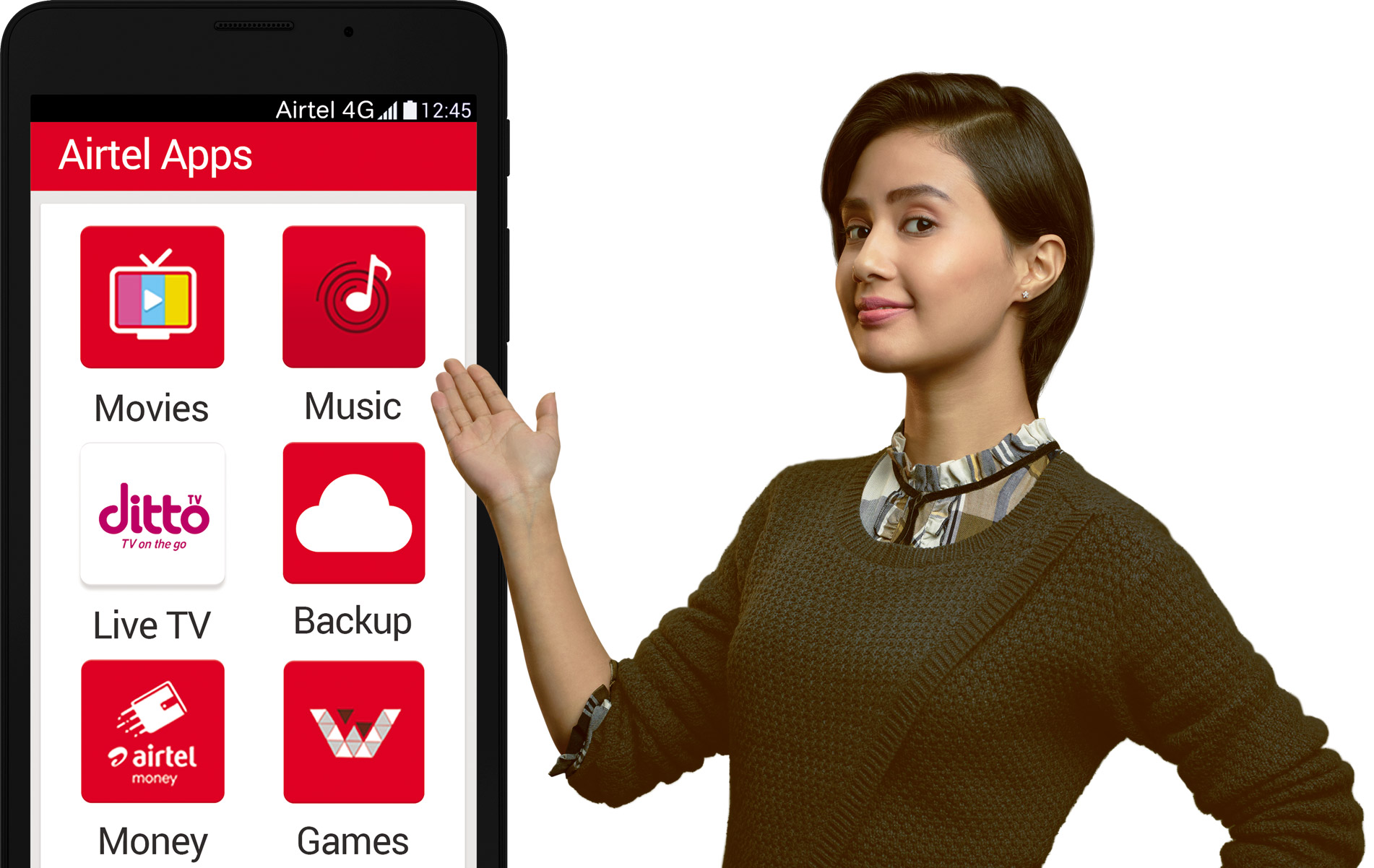 Published on 11/08/2017 11:17 am
India's leading telecom operator, Airtel is known for its stellar network and efficient customer care services.
Read More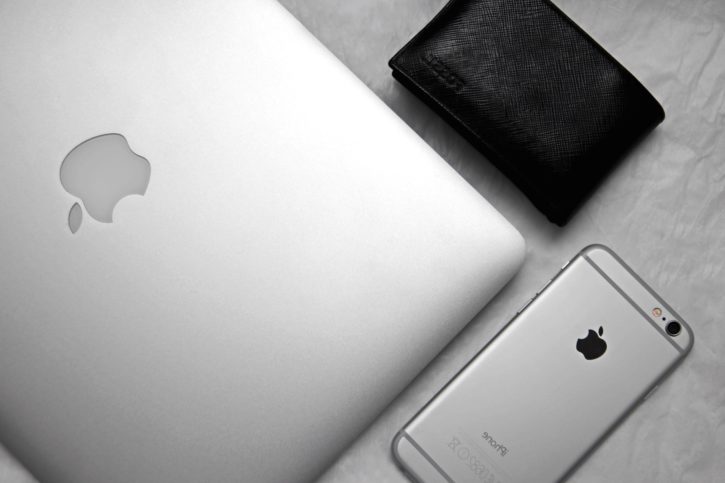 Published on 10/26/2017 3:03 pm
eWallets are the digital avatars of physical wallets, with the exception that these are much more efficient and more secure.
Read More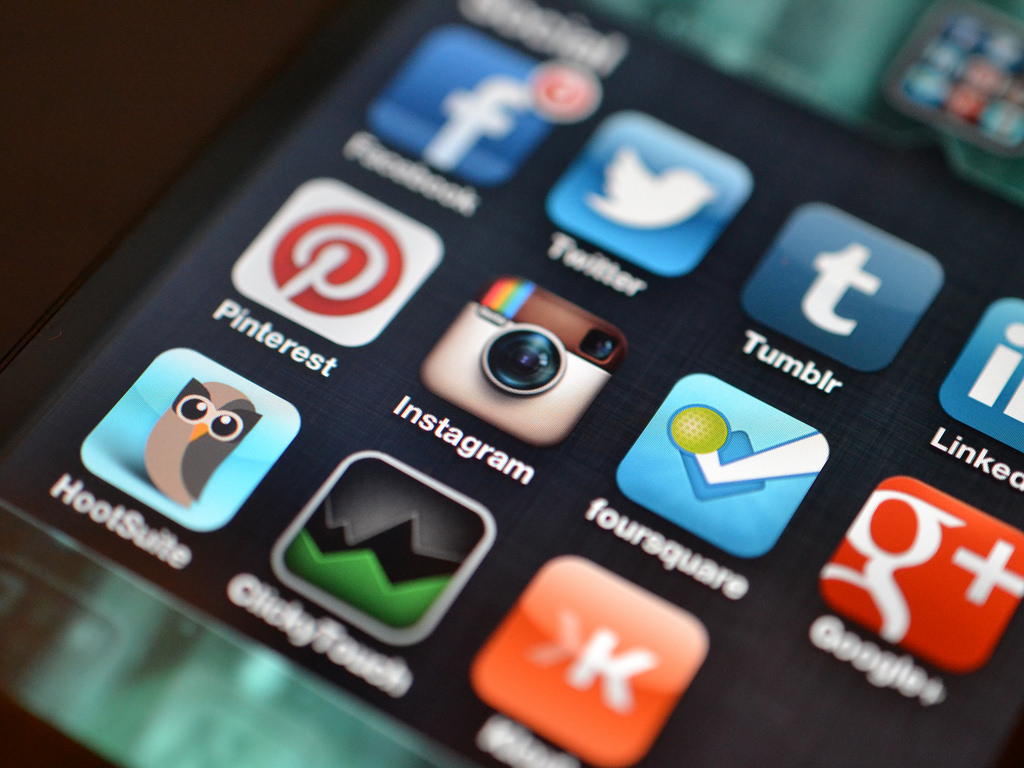 Published on 06/15/2017 11:58 am
The telecom industry is no longer what it used to be. With new, innovative ideas flowing in by the day, the industry has been able to magnify its reach all the while proffering a plethora of additional services – some we didn't even knew were possible until now.
Read More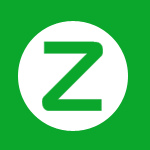 Telecom | Broadband | Prepaid | Postpaid | Mobile App | DTH