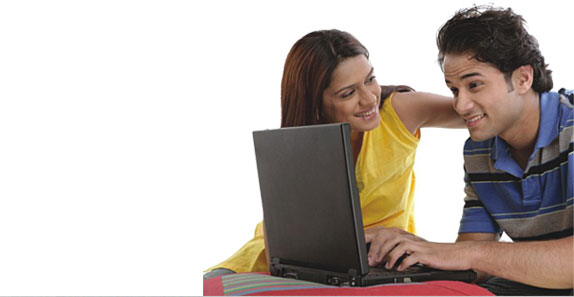 Published on08/18/2017 12:32 pm
Hyderabad today is now an Internet city, which houses the millennial of the Indian subcontinent and also from other countries. They need broadband plans that offer seamless services with speeds that promise minimum interruptions and buffering.
Read More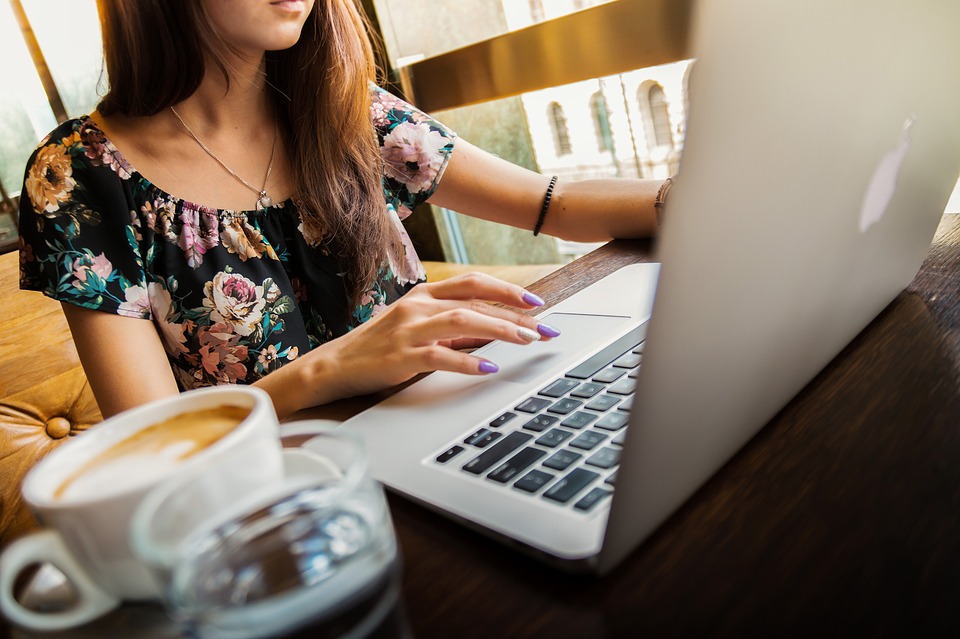 Published on07/19/2017 2:21 pm
Chennai has an impressive population of tech savvy citizens and companies who require high speed internet not only to enjoy life but also to remain ahead in their professional one.
Read More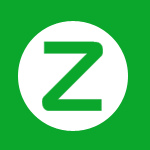 Telecom | Broadband | Prepaid | Postpaid | Mobile App | DTH