Published on 09/27/2017 8:41 am
ISP – Factor Behind The Success of IT Companies in Bangalore
Bangalore, also known as an IT hub, has created immense work opportunities for the job-seekers as well as the ones who wished to have their own business. In the 21st century, the way of working and controlling operations has completely changed. People residing in Bangalore adapted themselves to these changes to become super-successful career-wise and aspire others across the country and world to choose this city for their workplace. One of the most significant technological advancements that made it India's Silicon Valley includes a wide range of broadband plans from the best internet service providers.
In the 21st century, the concept of IoT has become widely popular in cities like Bangalore and Hyderabad. In IoT (Internet of Things), every gadget or device is in sync with other devices and processes via the internet. In 2014, Bangalore had its first IoT Lab. Today the lab is a place where creative minds can collaborate, have discussions on several ideas, create products and services for society's welfare, and learn to implement their entrepreneurial plans with precision. People have started taking interest in IoT and are keen to bring their innovative ideas to the table, but one needs a best broadband connection for its seamless functioning.
IoT itself includes 'Internet' as its first word, and with this, one can imagine how dominating and powerful it is for having a sense of core competence. But what else makes it more popular among others? People are generally opting for this technology because it gives the users the utmost freedom to operate from anywhere and everywhere around the world. Such cost-effective services from the reputed internet providers motivate budding entrepreneurs and established business owners to make more use of it.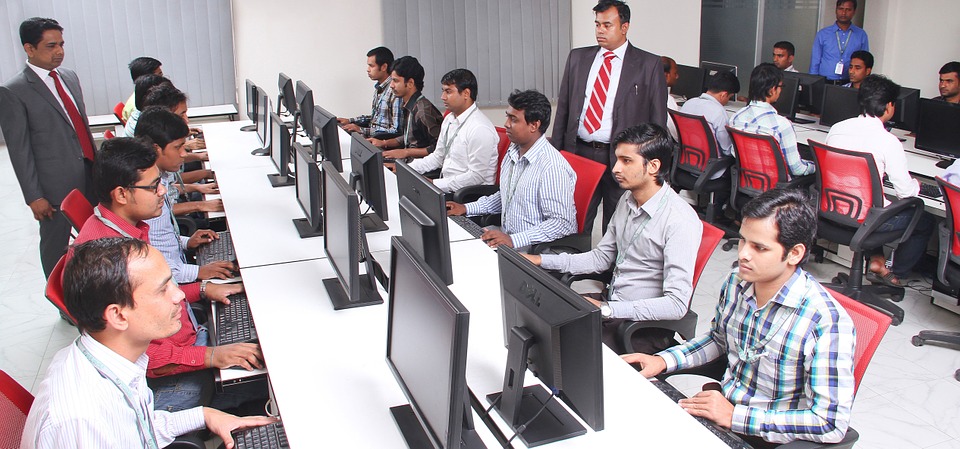 For ISP engineers, everything is digital. From online payments to online marketing, they can do anything with just a single click. Many internet service providers in Bangalore and Hyderabad use fiber optic technology to give super-fast speeds of 1Gbps (1000Mbps) to the users. These speeds match the thought processes of engineers and allow IT hubs to progress as per their will. This technology is limited to a few cities as of now. But when it is introduced in other parts of India, it will captivate many users because of its amazing speed. At the same time, it will give ISPs time to re-frame their plans and improve their speeds. Ultimately, it is going to create amazing opportunities for every Indian.
ISPs do not view their broadband plans as a means to an end, but rather, it is their aim to work towards digitization of the country. For this purpose, laying of cables is just one part of the process to ensure seamless and super quick connectivity. The other part of offer these services to their users at the right prices. Offerings such as Airtel Wi-Fi plans in Bangalore fully encourage a higher level of satisfaction with browsing experiences whether it be to watch movies, conduct business, do research or complete a project. With the constant upgrades to technology, that day is not far when the productivity levels will comparatively improve and more internet-oriented business engagements will take place in India.
Read Also : - Role of Internet in Modern Education