Published on 11/29/2017 1:18 pm
Unlimited Calling Plans in Kolkata are a Favorite with Tourists
Let's admit: we are a Facebook-obsessed and Twitter, Instagram-loving society with a constant tendency of Google surfing, and Email inbox checking. It is almost impossible to unplug ourselves from our Smartphone, whether to check our messages or talk at length with a friend. And this addiction to hold on to our mobile phone all the time, from morning to midnight, is prevalent across all age groups, irrespective of profession or place. Tourists are especially more prone to keep their smartphones with them at all times, with the need to stay updated, and know the surroundings. The fact is that it is the best of postpaid plans running on these mobiles, that are a favorite of tourists.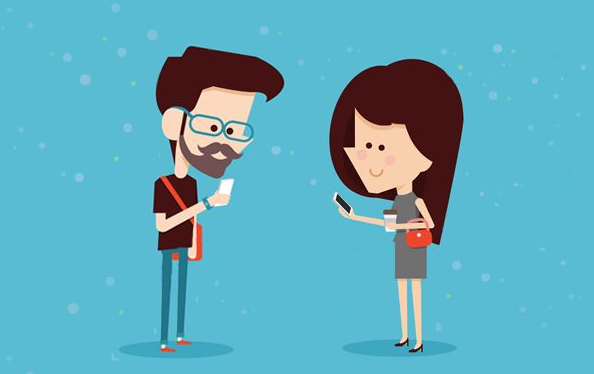 But, if you, as a tourist, are not aware of the cost of calling or data, you may just decide to keep your phone switched off rather than incur heavy expenditures. Here, we are sharing some tips to keep your phone up and running, and why making postpaid plans your best friend is desirable when traveling to Kolkata.
How to Prepare Your Mobile Phone for the Vacation?
1) Know Your Plan
With the easy availability of unlimited local and STD calls, it makes sense to choose this monthly rental plan, as it provides free local and STD calling for all domestic calling. This offers free incoming and outgoing on roaming. There are several options available, and the major difference would be the data amounts offered with each plan rental. You can call as much as you want without it playing havoc with your budget, to stay in touch with your hosts in Kolkata or your loved ones outside the city.
2) Availability of Data Amounts
Since each postpaid plan in India comes with a fixed data amount that can be used for the entire month, as a tourist it is good news. In fact, if you do run out of data, go ahead and purchase a booster pack, to remain connected. You can move across the city with ease, and with the help of your mobile Internet look for places of historic significance, or the best place to get authentic fish curry, or a restaurant that is perfect for a late-night outing with the kids.
3) Download the Apps
Easy availability of apps makes a trip to the City of Joy a pleasure. Use the GPS or an app to show you the nearest places, but remember you need a reliable service provider to meet your needs. A reliable telecom provider offering the best postpaid plan with Internet should be your choice
Today, a vacation is no longer about booking a hotel room or airline tickets, you also must search for reliable plans to keep you connected. Tourists from across India love to use their postpaid plans in Kolkata, especially the ones that offering unlimited calling, for the myriad benefits they provide apart from seamless connectivity.
Read Also: Why Airtel Unlimited Calling Plans Are Popular Among Peoples?