Published on 10/26/2017 3:03 pm
Why People Prefer to Use Mobile Wallet?
eWallets are the digital avatars of physical wallets, with the exception that these are much more efficient and more secure. Though many people still remain skeptical about security concerns pertaining to eWallets, several others are simply using them to make their lives easier and convenient.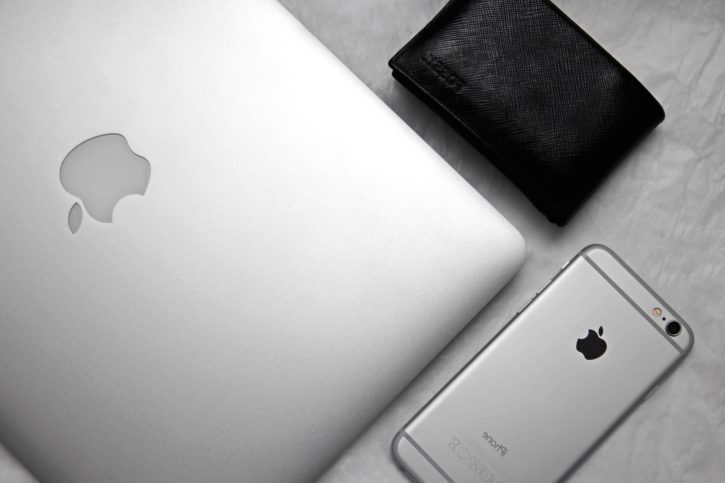 Ranging from making an online payment to paying utility bills, there are just so many things that you can accomplish with an opportune eWallet app. Moreover, some eWallet services allow you to transfer funds too. Here are some of the most advantageous reasons to make use of eWallet services:
Recharge
eWallet apps let you make online recharges, ranging from adding talk time and data to mobile numbers to adding an add-on or some special pack on your DTH. Most of the services allow you to save online recharge details to hasten the recharge process in the future.
Read Also :- Airtel D2H Online Recharge Packages and Offers
Payment app allow you to recharge any mobile number, regardless of the operator. Likewise, you can make recharge for any DTH service.
Reward Points
Using eWallet apps are made more lucrative by means of reward points. There are several ways to earn these points that vary from service to service. While some services let you gain points while shopping, others let you make points by making mobile recharges.
These rewards points can later be used to gain special offers or even get balance credited to your eWallet account. You can then use this wallet for making online transactions to pay bills.
Bill Payment
Like online recharge apps, payment apps allow you to pay bills too. These bills might range from utility bills to broadband bills. However, unlike other online recharge apps, you don't need to manually enter debit/credit card or bank details each time you wish to make payment. Instead, you can pay the electricity bill, for example, with the present eWallet balance.
If you have insufficient balance in your eWallet account, then you can instantly and easily add money from your debit/credit card or through netbanking. You get the option to choose a specific amount that you wish to add to your balance from a specific bank account.
Cashbacks
What's better than saving money in addition to making a quick online recharge or ordering something online? There are several cashback offers going on now and then to let you get a discount on the original offered price and save a few bucks while purchasing something.
In-app Offers
Like other online recharge apps, eWallet services allow you to make use of special in-app offers. These are exclusive app-only offers that one benefits from when making specific recharges or payments using a distinct app.
With the continuous advancement of technology and connectivity, eWallet services are sure to witness a surge in terms of usage in India.