Published on 07/28/2017 7:32 am
Postpaid Connection Plans, A Few Of The Best In Hyderabad!
Hyderabad is essentially the largest city as well as the capital of the South-Indian state of Telangana. Known for housing some of the biggest IT companies, and home to hundreds and thousands of both, businessmen as well as professionals, this city is every bit a metro in every respect. With a population of over 6 million people, this city is not only vast in terms of its expanse but also with respect to its diversity! And like every other urban establishment, even Hyderabad has its own infrastructure. Right from a public transportation system to the roads, from healthcare facilities to telecom services, the city lags nowhere on the development front.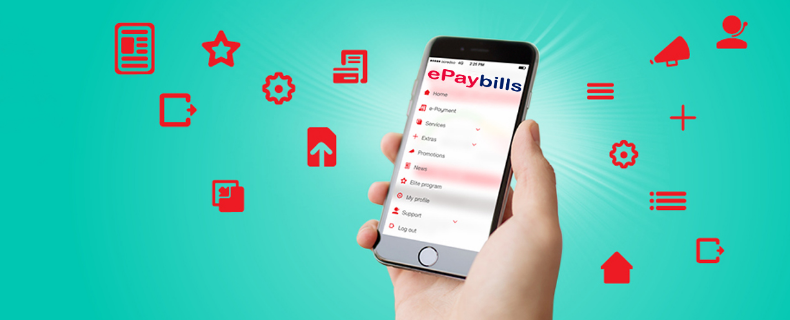 As mobile phones have taken over the country, why Hyderabad should be left behind. With the explosive rise of mobiles comes the need for unlimited calling plans in Hyderabad. Today, a mobile is not all about making calls, it is a communication device that lets you stay connected, gather information and perform your duties. Even those who claim to have the best plan are always on the lookout for a better or more cost-effective plan. This is where the mobile operators come in with their plethora of plans, each designed to be completely hassle-free, but also promising the highest quality of uninterrupted services which is the need of the hour.
Read Also: Staying Connected to Your Loved Ones with Suitable Calling Plans
One of the popular postpaid plan is the Infinity plans on offer for the residents of Hyderabad. These plans fit the bill when it comes to being both utility and affordability along with some added benefits! There are two low range plans that are offered at a rental of Rs. 299 and Rs. 399 a month under the Infinity. While the former plan offers 680 free voice call minutes, the latter offers a total of 765 minutes which can be used to make local as well as STD calls. Both the plans offer free data usage of up to 0.6 GB and 1 GB respectively! Both of these plans include free incoming calls on roaming, and outgoing calls at 80 paise per minute and 1.15 rupee per minute for local and STD calls respectively.
With the city vying with other metropolitan cities of the country to be the Silicon Valley of India, several global brands have established a presence in this city. The brands offers employment opportunities for many and for these many to be in touch with families left behind or staying connected with the team on the go is of utmost importance. That's why leading telecom giants of India are offering what they call unlimited plans. The unlimited postpaid plans in Hyderabad 2017 are offered at three distinct rates, the least being Rs. 499 per month, then Rs. 649 per month, with the highest at Rs. 799 per month. While all the plans offer unlimited voice calls, the data usage for each plan stands at 3GB, 5GB, and 7GB. For customers who take a new connection online, the service provider also offers an added 30 GB of the Internet for a period of 3 months, with a cap of 10 GB for each month.